ABOUT US
Our unique approach, philosophy and ethic of work have proven their efficiency throughout our 6+ years of existence in the Nigeria IT industry resulting in tremendous, long lasting successes.
For many years Luzoma microsystems® have been the source for some of the most outstanding Business software applications and websites available today on the World Wide Web. We build solutions that lead their industry and remain at the top for a long time.
Luzoma Microsystems co. is a registered business, owned and managed by Lucky I. Uzoma
A Port Harcourt Based IT Consultant
Our Vision


We are determined to take ICT in Nigeria to the highest level and to become a major player in the global IT market.




What we do?



- Develop, Host and Manage Webites/Portals
- Develop Customised Business Software
- Configure and Manage Business Databases
- Networking/System Security
- Provide IT Training/Certification to Nigerians.
Coverage


Our services are available nationwide speading across major Nigerian cities like Port Harcourt, Abuja, Lagos, Aba, Yenegoa, Owerri and Enugu.

SOME OF OUR PRODUCTS
Sales Pro 13.0
Best Inventory & Sales Management
Software in Nigeria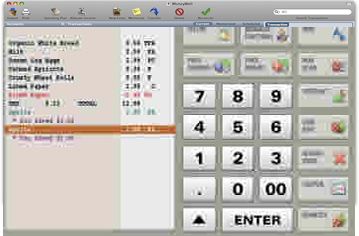 Leading Inventory and Sales
Management Software in Nigeria.
Includes both frontend and back office price controls,
reports, book keeping and administrative functions...
Find Out More
---
HR-LIVE 13.0
Human Resource & Payroll
Management Software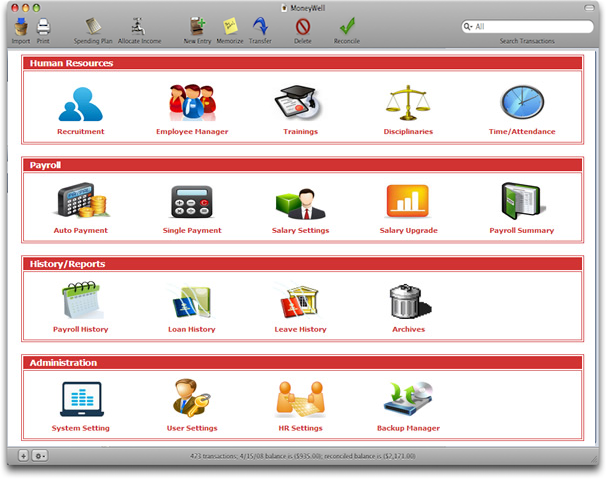 The system automates payroll computation while
making recording and retrieval of employee
records fast and easy
Find Out More